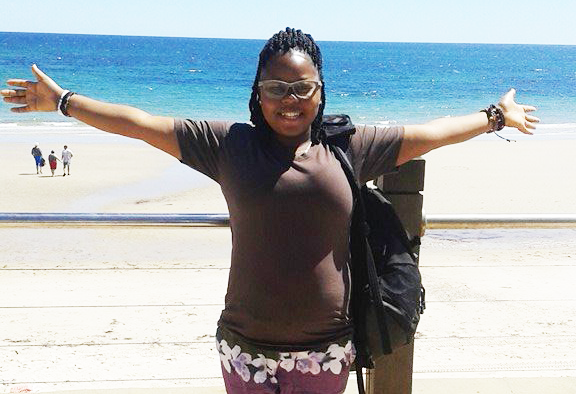 Natasha
Salford College
"I came in contact with M-Renoy International at the time I thought my hopes on obtaining an international degree where being deemed. I had applied through an agent to study in Australia and for countless number of months no results would come. This was when I came to M-Renoy and the process was the seamless and stress-freest ever.
My visa process was effortless. They took everything upon themselves and I was happy to have met with them".
"It requires an in-depth knowledge and understanding of migration rules and laws for an agent to be able to successfully get you through the skilled migration visa process. I give it up for M-RENOY INTERNATIONAL. These people are the best at what they do. I have been working in Tasmania for the past 2 years now and all required documents were legally obtained and the visa process completely handled by MRI while I just chilled at home and waited for the outcome. I am happy I came to the right people.
Thank you M-Renoy International.