Our Services
A complete in-depth counseling on one-on-one basis for students to chart out their career path for education abroad, right from institution selection to taking the flight.
Extensive career counseling for qualified skilled migrants in order to channel their skills into relevant industries and states requiring such skills.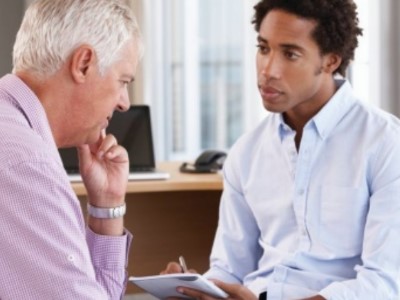 CAREER COUNSELING
Career is the most important aspect for each and every student. M-Renoy International guides students through the maze of questions to find solutions best suites to students' profile and or parameters ensuring they choose the best career Path.
COURSE SELECTION
We pay personal attention to help choose courses that perfectly fit students' Career or Personal Goals. Students are always satisfied with our prescribed courses.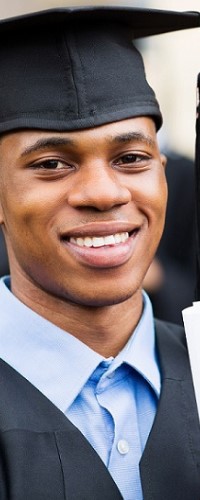 ADMISSION GUIDANCE
Special attention to students' application and highlighting the areas essential for a well presented, error free application. We assist in vetting the 'all-important' Statement of Purpose.
M-Renoy International follows up with the chosen Universities and ensures Positive and Quick Response.
VISA ASSISTANCE
We help student in entire Visa process like, filling up applications, preparing financial
statements, and also guidance and training for pre-visa interviews, pre-departure orientation and much more.