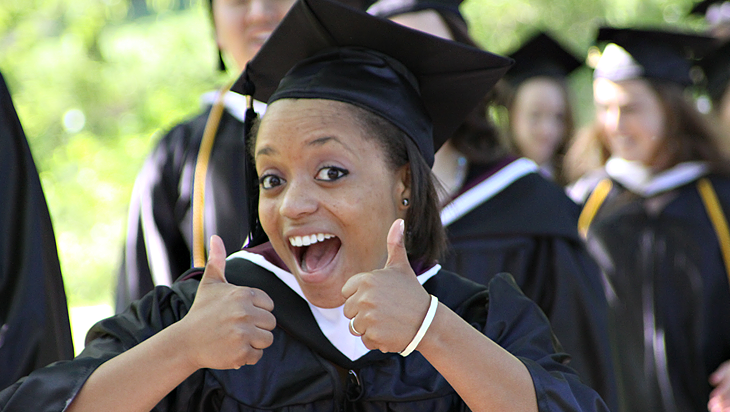 Our Objects
The key objective of M-Renoy International is to be an internationally recognized Education Consultancy agency who prepares students to "Shape their Destinies" in pursuing higher studies abroad, in an ethical and professional manner.
M-Renoy International also plays the role as the provider on transfer counseling and assists students in selecting their
preferred university as well as to provide all-round university transfer service, which includes visa, accommodation and airport pickup.
Our aim is to provide an excellent standard of service, within agreed time scale. We aim to provide cost predictability wherever it is possible so that our clients can prepare a budget for any given transaction.
We believe in marinating the highest level of transparency while we work for you. We aim to provide tailor made solutions to cater to individual needs & meet their immigration objectives and to help them make more informed decisions. Our goal is to provide professional, competent & experienced services which will help them accomplish their personal goals.
To broaden the scope of Oversea Education in Nigeria.
To provide in-depth solutions to all the individuals regarding Oversea Education and the subjects related to it.
To work with the high-esteemed hallmark of honesty, courage, fair play and initiative-taking along with the teamwork of our people, and our ability to respond effectively to the positive and productive changes taking place in all aspects of life including communication, skills, technology and environment.
We would always perform our obligations with integrity, devotion, truthfulness and confidence and would strive for the greatest and reach for the highest to meet our sublime aims and splendid goals.
Promote courses, colleges, and universities in Australia, New Zealand, UK, USA and Canada.
Assist students in all ways to come to Australia, New Zealand, UK and USA to study, including visa application and accommodation.
Provide advice to students regarding the lifestyle and cost of living in all regions, follow up with our students in order to ensure a hitch-free process.
Maintain our professionalism in our work.
Abide to all the rules and regulations set out in the contracts by our education providers.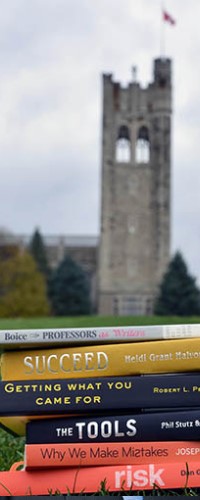 M-Renoy International aims to be an household name among receiving markets for quality candidates who qualifies for the various kinds of skilled migration available in developed countries. We hope to contribute meaningful manpower to the relevant industries requiring manpower internationally.
M-Renoy International further aims as being one of the most reliable companies in assisting with other forms of visas and travel logistics.